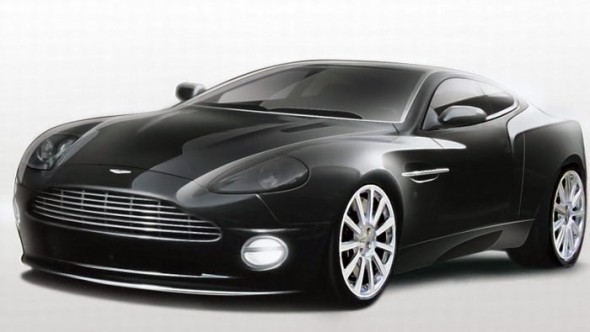 Aston Martin is a car manufacturer known to blend beauty, soul, and power in all of its cars. James Bond loves the line of cars and featured the Aston Martin Vanquish in the 2002 release Die Another Day. If you fell like a spy or a star enjoying the Sin City for a couple of days, Aston Martin Vanquish car rental in Las Vega, Nevada will be one of your top options.
The Aston Martin Vanquish is an evolution of the concept of Project Vantage which was unveiled in the 1999 Detroit Auto Show utilizing a V12 engine. The car was formally launched to the public in 2001.
The Vanquish will meet the demand of your adrenalin rush with a 5.9L V12 engine under its hood that can output a mean 460 horsepower. Count 1 to 5 and it will be zooming from 0 to 60 mph. The top speed of the Vanquish is set at 186 mph.
Since inception and production, the Aston Martin Vanquish became its flagship car. Anyone riding it along the Vegas Strip and going from one night spot to another will win some second glimpses or stares.
The car's last unit was produced last July 2007. The last car rolling out of the closed down Newport Pagnell was a Vanquish S Ultimate edition that is elegant in black.
The Aston Martin Vanquish was honored in 2008 as the third best car ever that was used in a film production.
The Aston Martin Vanquish fits the profile of stars. After getting reservations for your hotel don't forget to book with an Aston Martin Vanquish car rental in Las Vegas Nevada. Remember when you go to the Sin City, you will be a star.